Reserve your space in childcare centre everywhere in France now!
1529 spaces available at reopening
All people & baby daycares remain open in strict compliance with health and safety measures.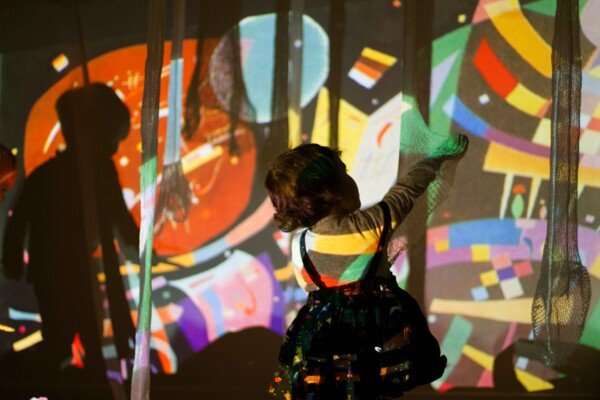 "Génération durable" project
Children are invited to relax and express their emotions in a calm environment.
About our centres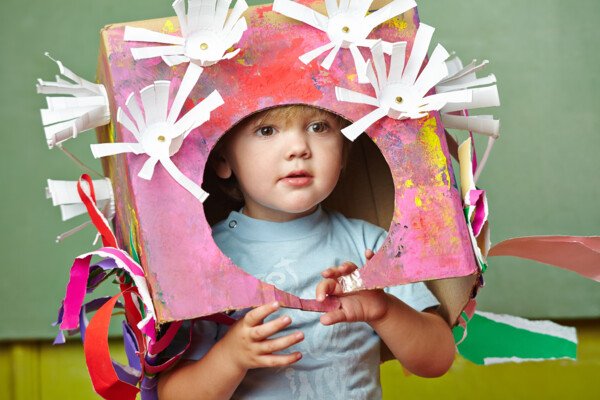 Summer camps 2022
Open to all families this summer
Specialized in early childhood structures, our architects design beautiful centres where it is good to wake up to the world.